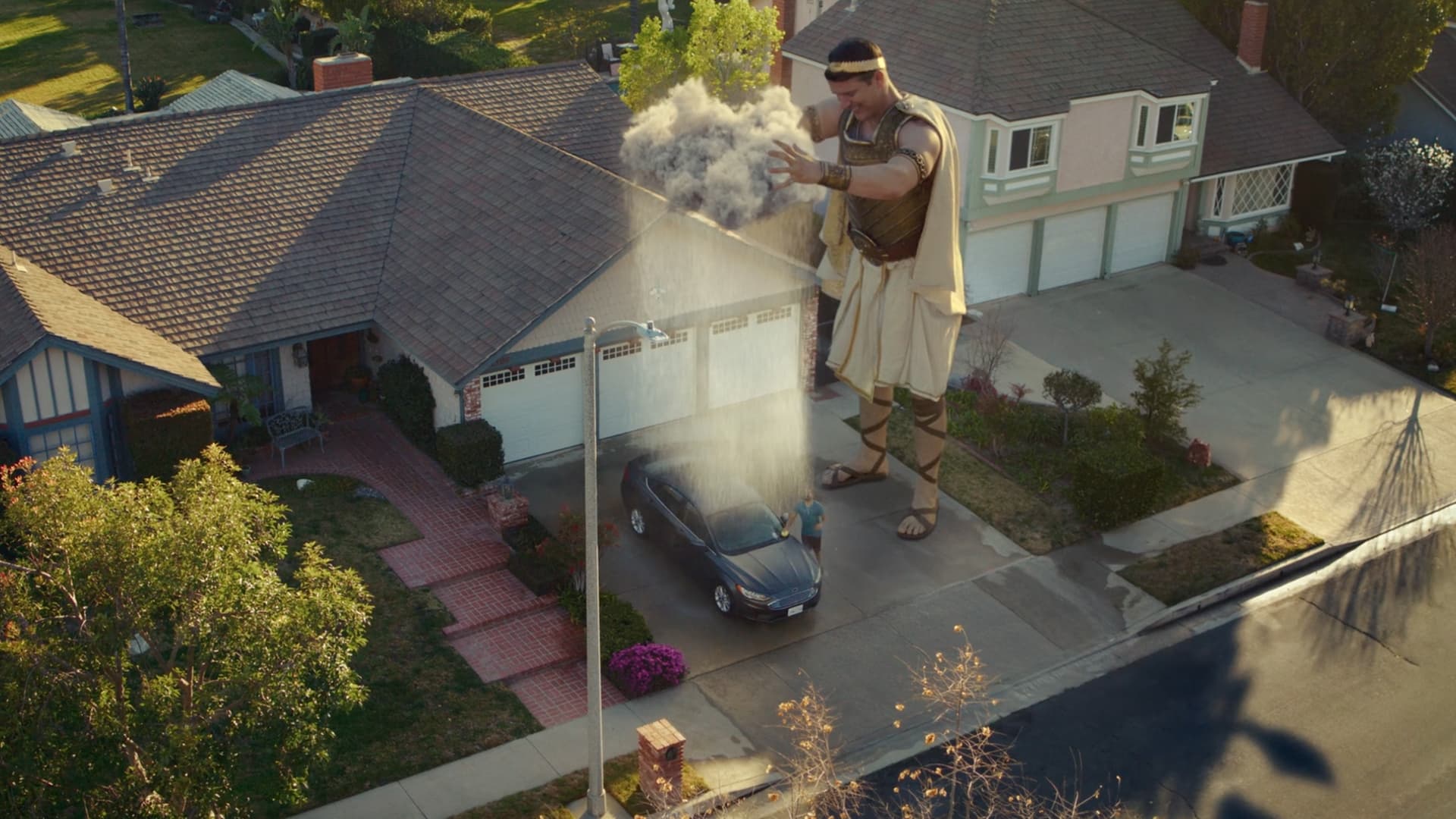 Samuel Bennetts
Samuel Bennetts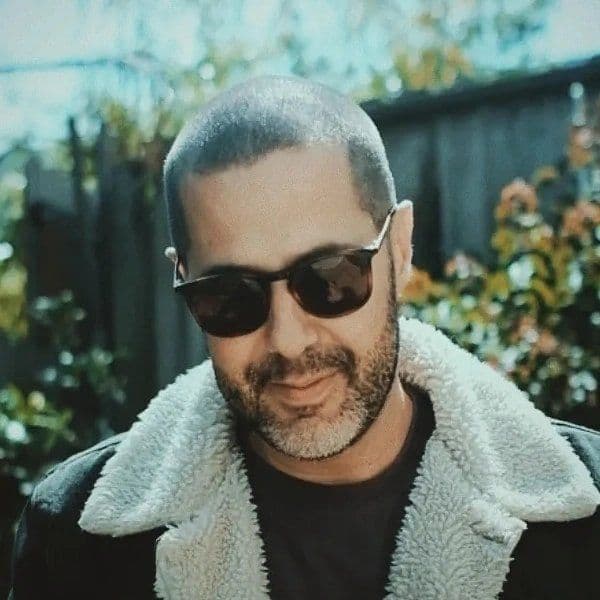 Born and raised in Sydney, Australia, Samuel Bennetts was quickly drawn into the cinematic universe of 80s filmmakers, entranced by the spellbinding allure of CGI epics. However, beneath the layers of visual grandeur, Samuel's heart beats for the art of storytelling, where characters breathe life and stories evoke profound emotions.
This narrative fire guided Samuel from directing stage plays to making a mark in the international commercial arena. Renowned brands like Audi, Toyota, Mazda, and Canon soon recognized his unique flair for combining visual spectacle with soulful narratives, making his work stand out in a saturated industry.
Never one to shy away from innovation, Samuel continuously challenges the boundaries of filmmaking. Yet, at the core of each project lies his unwavering focus on characters and their stories. Today, Samuel stands as not only a sought-after director but also a storyteller whose films remain etched in the hearts of audiences long after the credits roll.