ABOUT RIVERSIDE
Riverside was built on the desire to produce award-winning content while providing the best experience for our clients, staff and crew. Collaborative storytelling is at the core of everything we do, and our ability to listen, interpret and elevate is what sets us apart.
CREATIVE SERVICES
Riverside's diverse roster of directors, creative directors, and producers specialize in providing unique, provocative and compelling perspectives on story.
FILM & TV DEVELOPMENT
Working in both scripted and unscripted, Riverside's development studio has produced numerous award-winning original projects ranging from short films to television series and feature films.
PRODUCTION SERVICES
Riverside's in-house production team is equipped to bid, staff, manage and deliver any size production, leveraging its vast network of producers and crew, both domestically and internationally, to deliver industry-leading production quality at scale.
POST PRODUCTION SERVICES
What do you need? We got you. Our post team is involved early in the process and makes the post process a personal experience. We push pixels.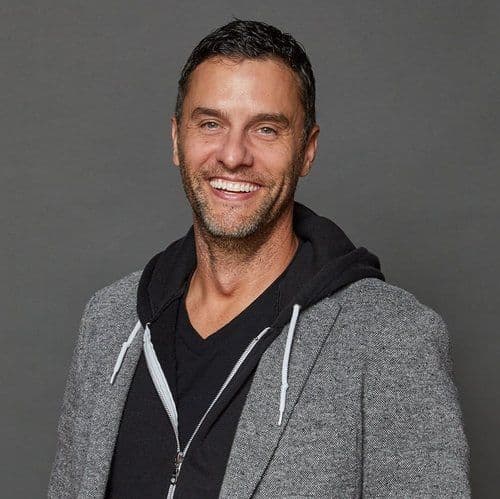 Jeff Molyneaux
Partner, Business Development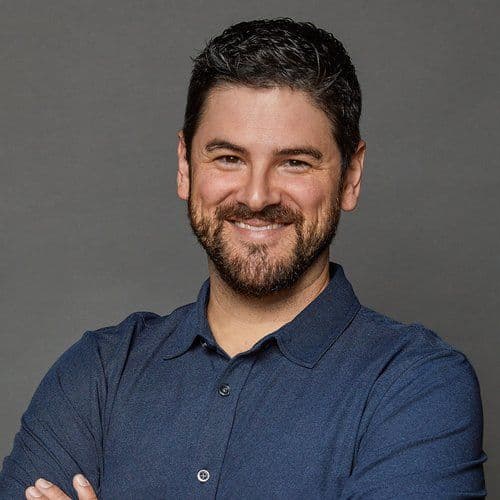 Brian Loschiavo
Partner, Development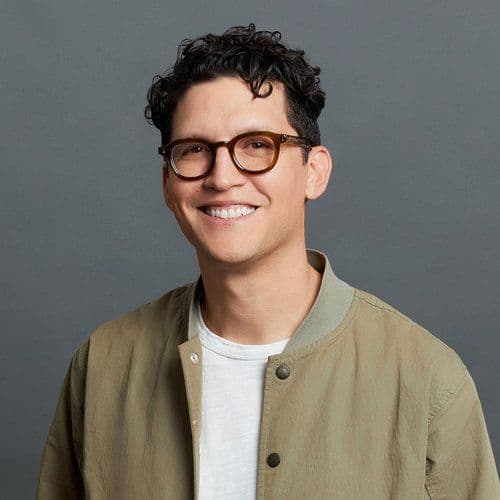 Pastor Alvarado
Partner, Production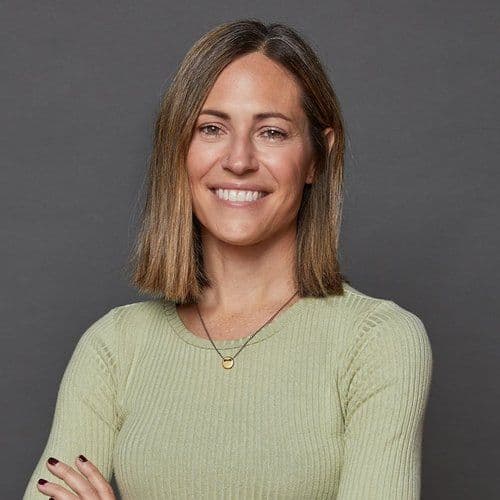 Brianna Molyneaux
Head of Finance & Operations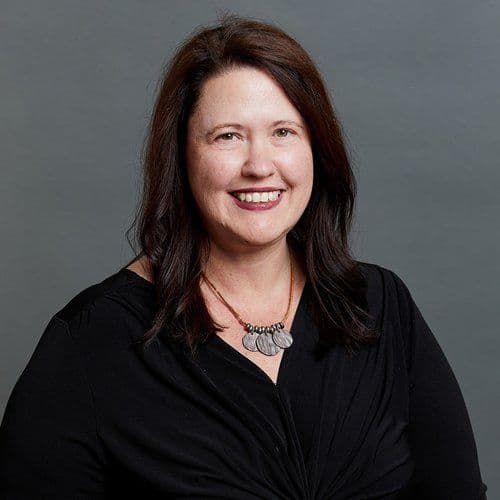 Cynthia Graner
Head of Physical Production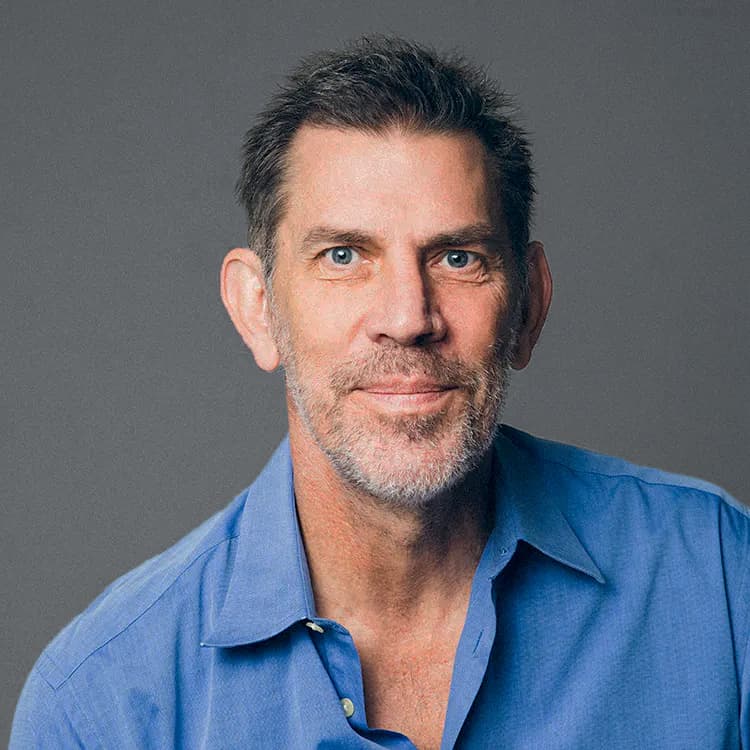 Loren Victory
Executive Producer, Commercial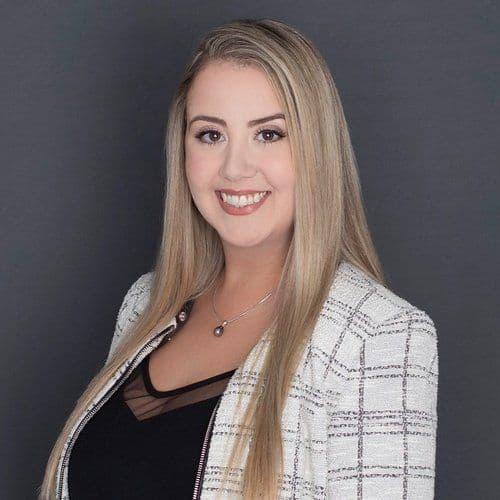 Amanda Abicalaffe
Director of Development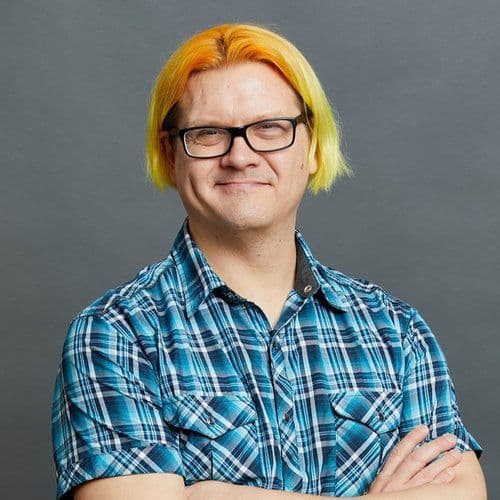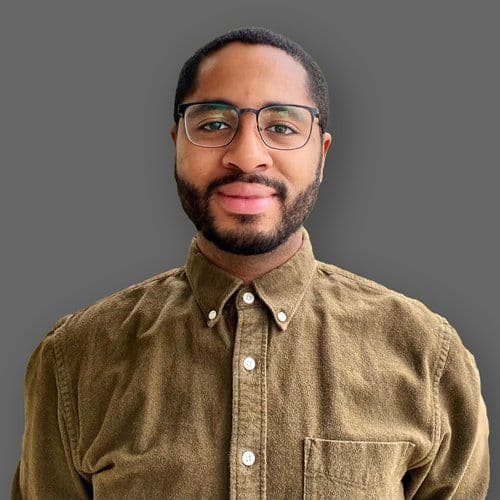 Maliik Morales
Production Manager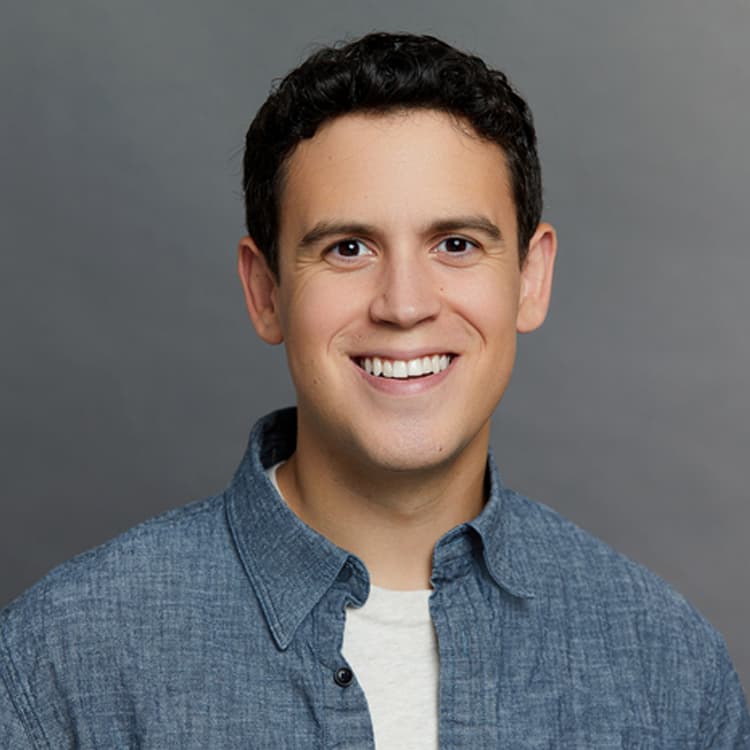 Evan Paszamant
Integrated Producer, Commercial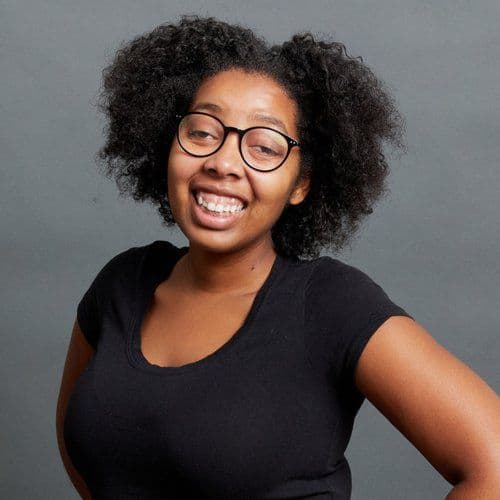 Shanice Hawkins
Production Coordinator