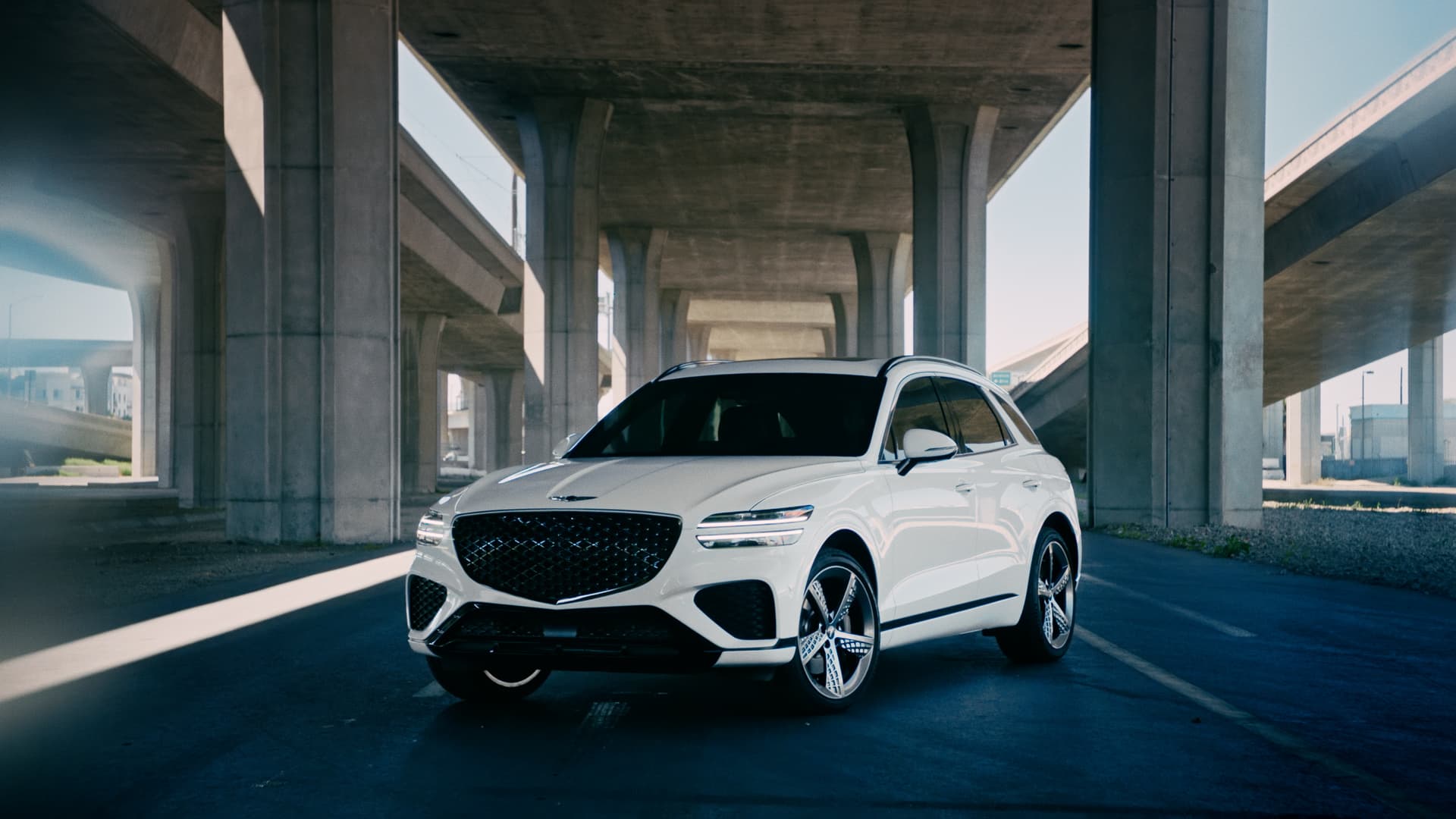 Natalie Johns
Natalie Johns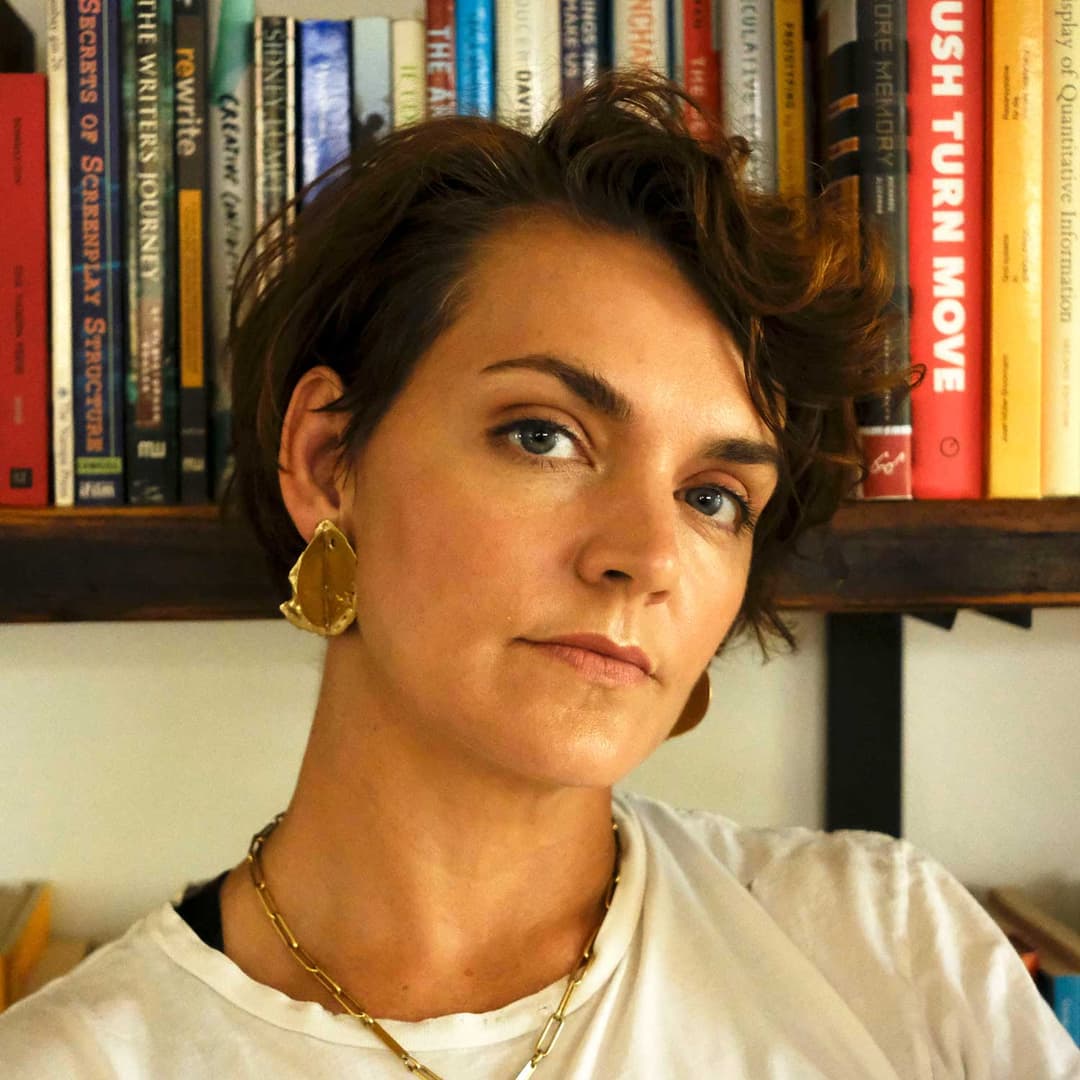 Natalie Johns' gift for translating the intangible essence of a moment onto the screen results in a body of work that is both immersive and reflective. She blends facets of imagination and reality to create work that is atmospheric and aspirational yet unquestionably relatable to every viewer.
Those who have had the pleasure of collaborating with Johns have witnessed firsthand her singular ability to connect with and elicit unguarded authenticity from those in front of her lens. From luminaries like Annie Lennox, John Legend, and Solange, to civil rights leaders like Patrisse Cullors and Aung San Su Kyi; from youthful dreamers to the trailblazers and sages of our generation, and everyone else in between.
Johns has a profound knack for uncovering the universal elements within every story, anchored in truth and fueled by her drive to understand and connect with her subjects. She brings this expertise to the commercial and branded entertainment space now where she excels at creating an authentic connection between the brand and subject.
Some of her marquee clients include Mastercard, Google, Uber, Genesis, Spotify, and Durex.