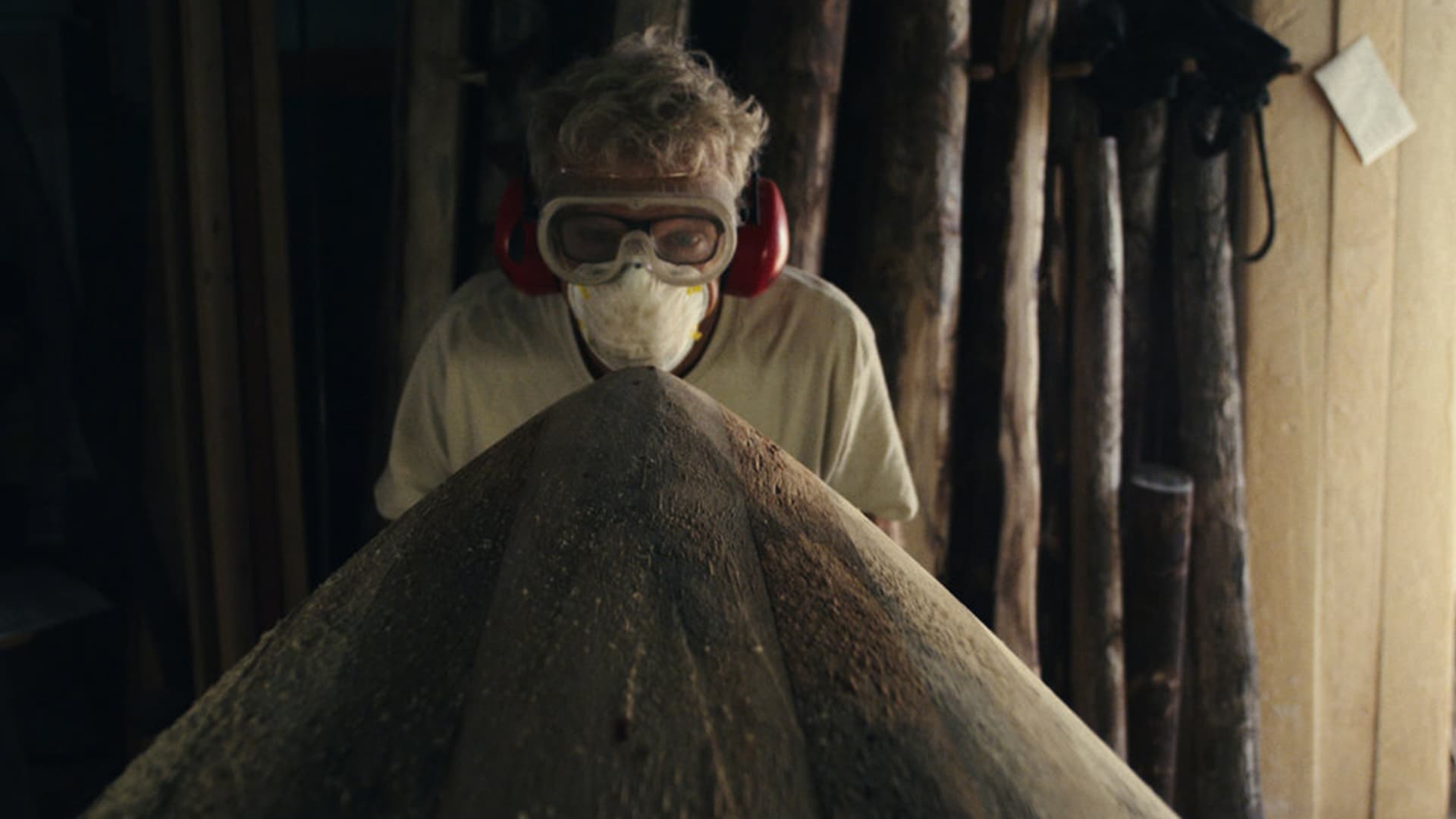 Ross Haines
Ross Haines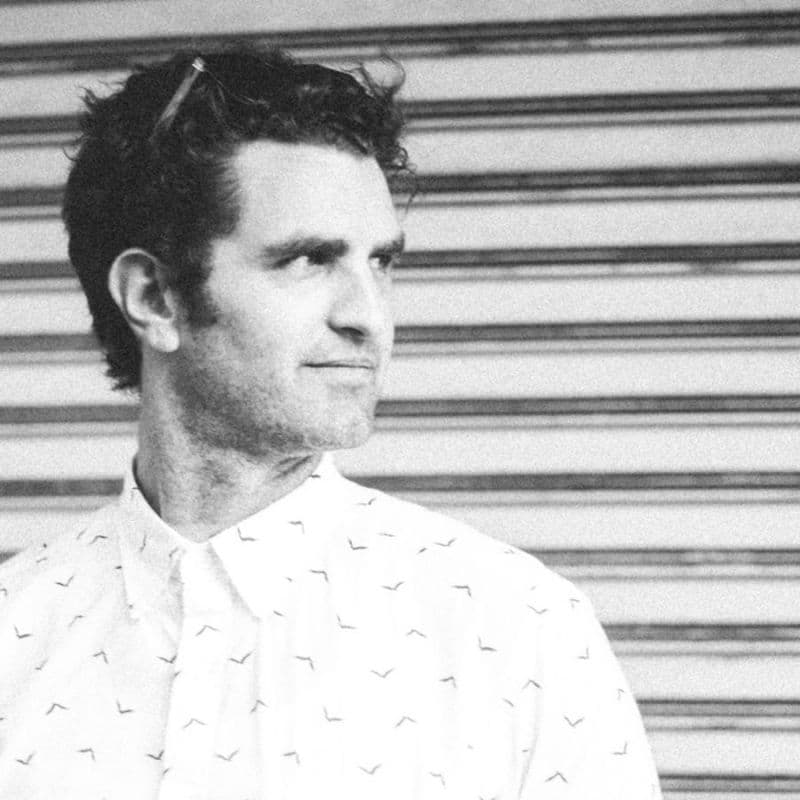 Ross's films are distinctly cinematic, visceral portrayals of our shared human experience. Driven by curiosity and genuine respect for their characters, they highlight our beautiful struggles and personal journeys in a style that's both honest and elevated.
Self-taught, his storytelling was honed by diverse work and life experiences and the ability to effortlessly thrive within the worlds of subculture and pop culture. He grew up in a foggy NorCal beach town that celebrated artists and anti-heroes. Moving to Hawaii, his career started documenting surfing, and then later to New York, where he began working with giants in the advertising and entertainment world.
Ross joined Beyoncé's team for her HBO feature doc, Life Is But a Dream which was nominated for an NAACP image award. He worked on the Emmy-winning second season of_ VICE on HBO_ and TOKYO RISING, featuring Pharrell Williams, which was Cannes shortlisted for Best Branded Content. His first short, The Agave Gun, earned a second Vimeo Staff Pick and international festival awards at academy-sanctioned festivals. Ross also helped build an in-house films department at DC Shoes / Quicksilver that produced (among many others) viral sensation Gymkhana Three, winning numerous awards and was anointed to the top viral videos of all time by Ad Age.
His work has been in _Adweek, Flaunt, Rolling Stone, Ad Age, WePresent, Directors Notes, Juxtapoz _and more.