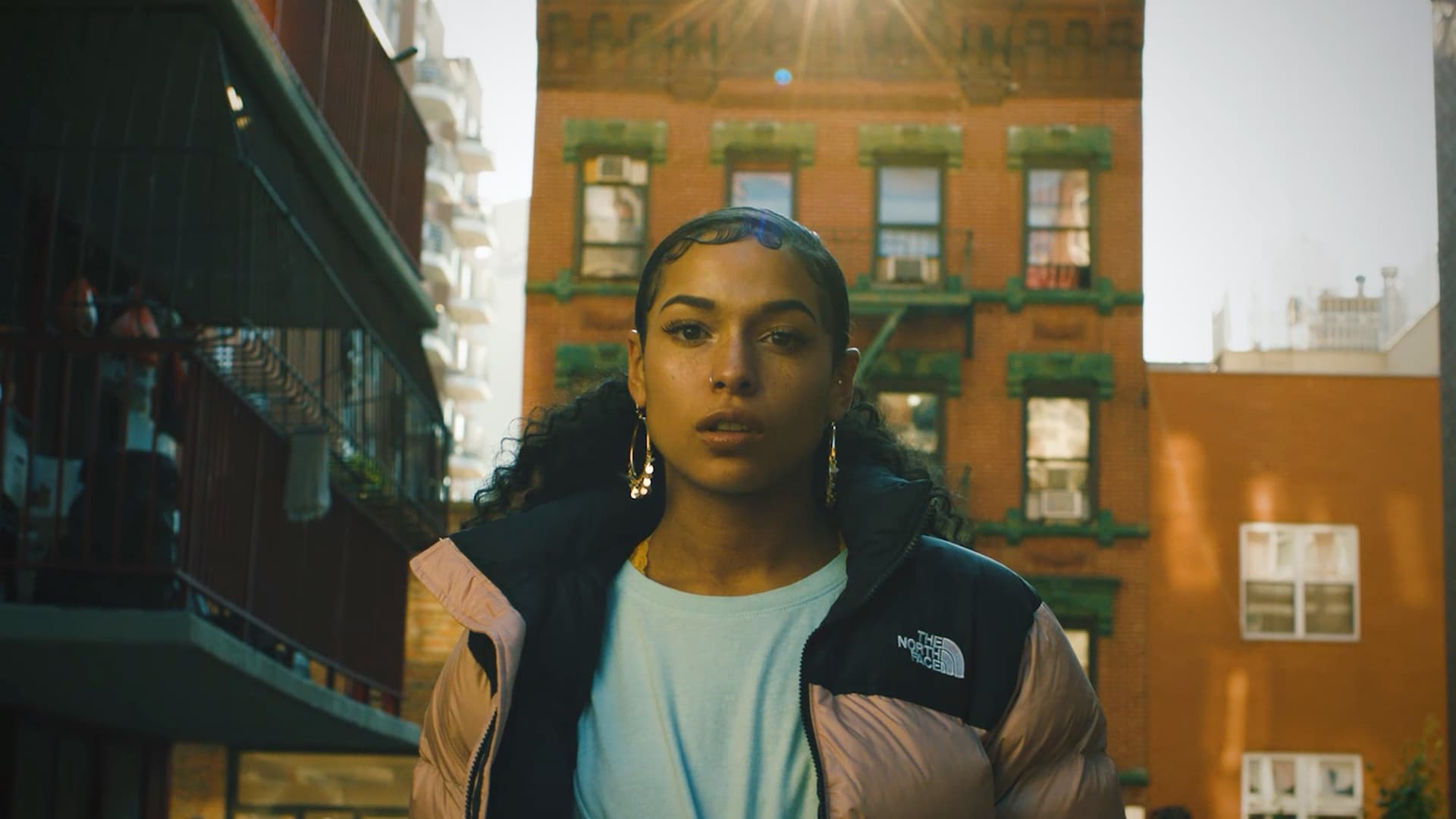 Alexandra Gavillet
Alexandra Gavillet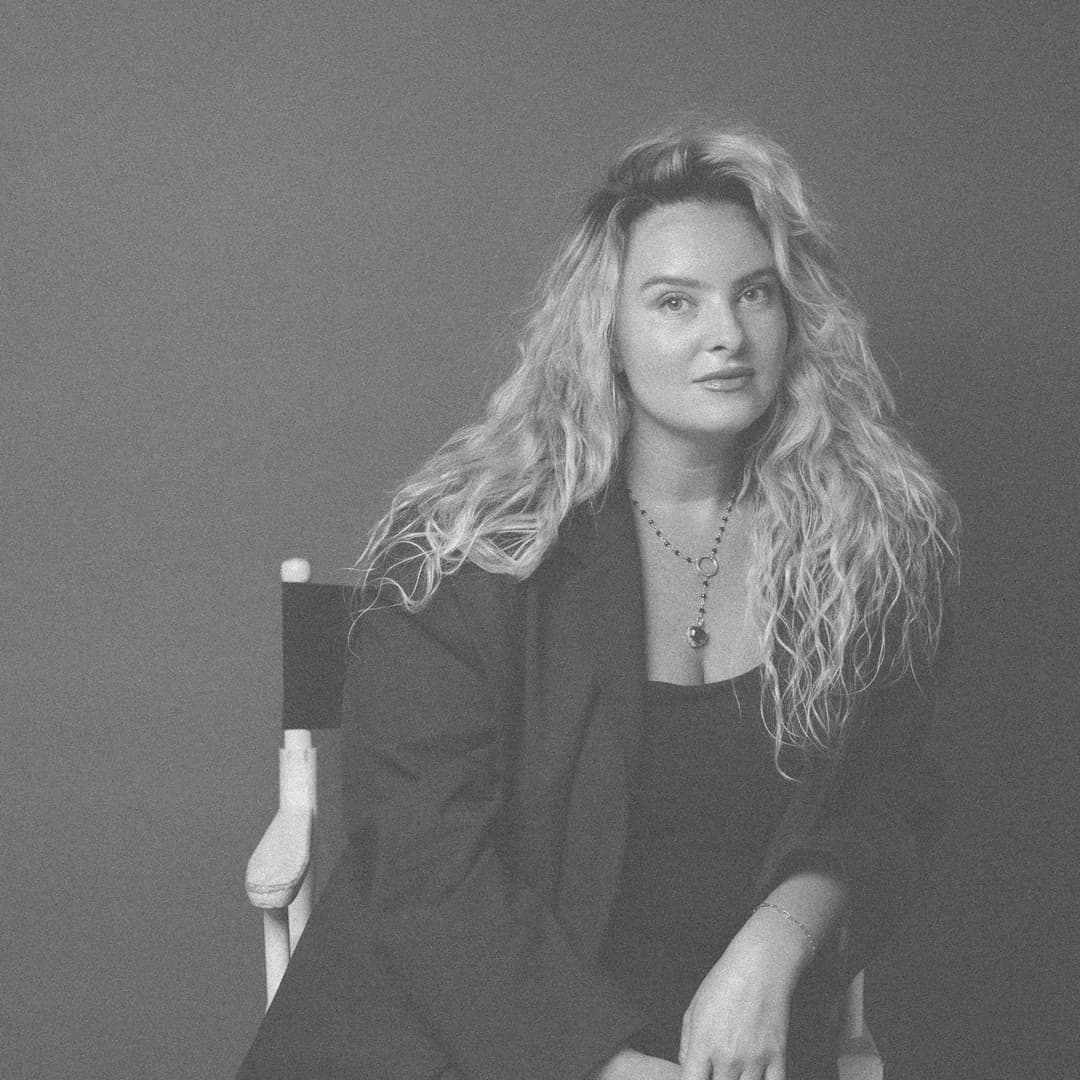 Alexandra Gavillet is a director from the Midwest, living and working in Los Angeles. After graduating early from NYU's Tisch School of the Arts, she began working full time as a commercial + editorial photographer.
These early opportunities opened up her world to the possibilities of narrative image-making. As her life experiences grew, so did her love for TV + Film, and the art of storytelling. She considers herself a lucky multi-hyphenate visual artist, directing the likes of Lindsay Lohan, Jeremy Scott, The Kardashians, Sienna Miller, Kim Petras, and Milla Jovovich - telling their stories with authentic yet lighthearted sensibilities.
When not behind the camera, Alexandra brainstorms new concepts with her two golden retrievers and nurtures her (probably unhealthy) love for coffee.