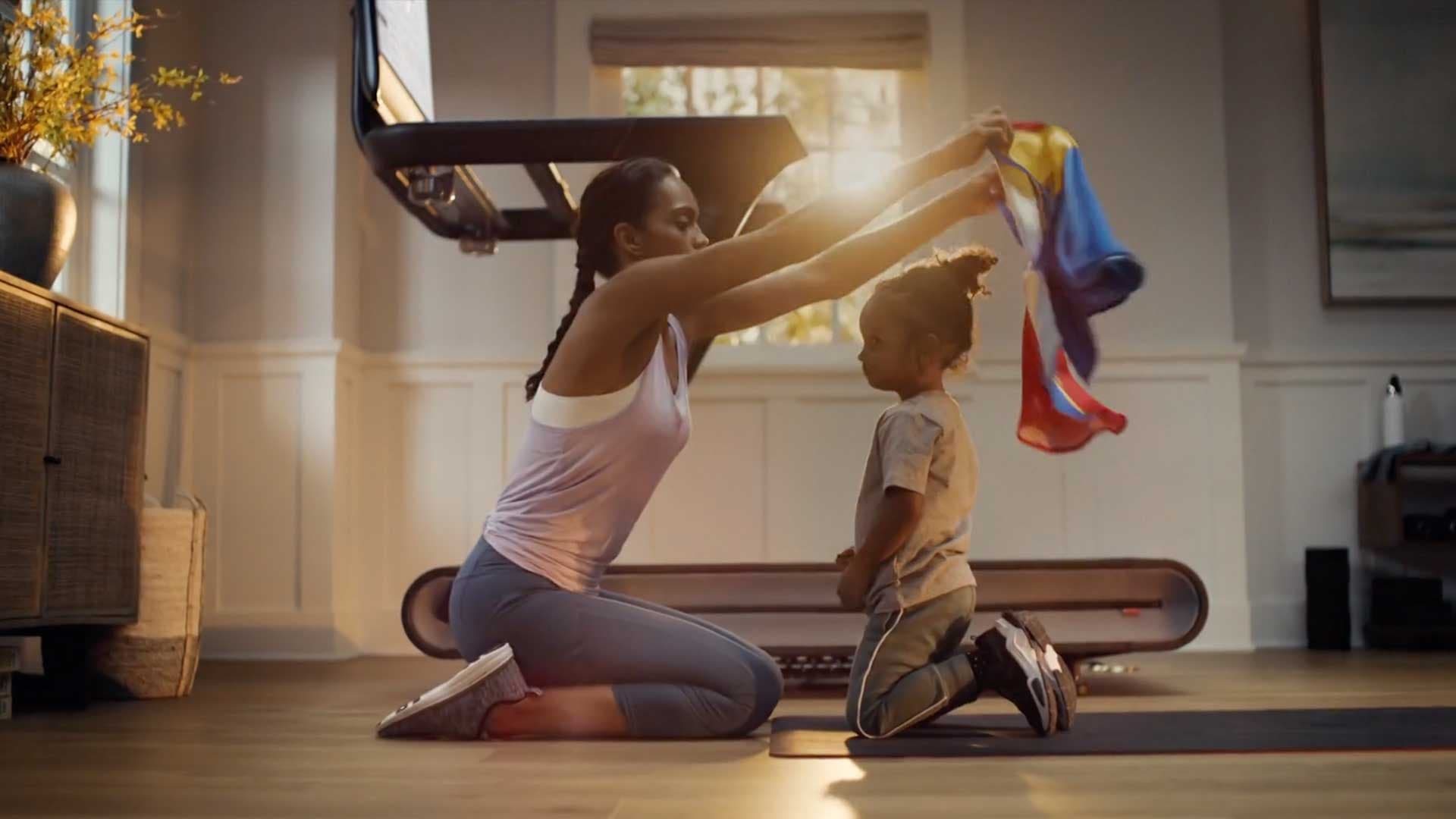 Alexander Hankoff
Alexander Hankoff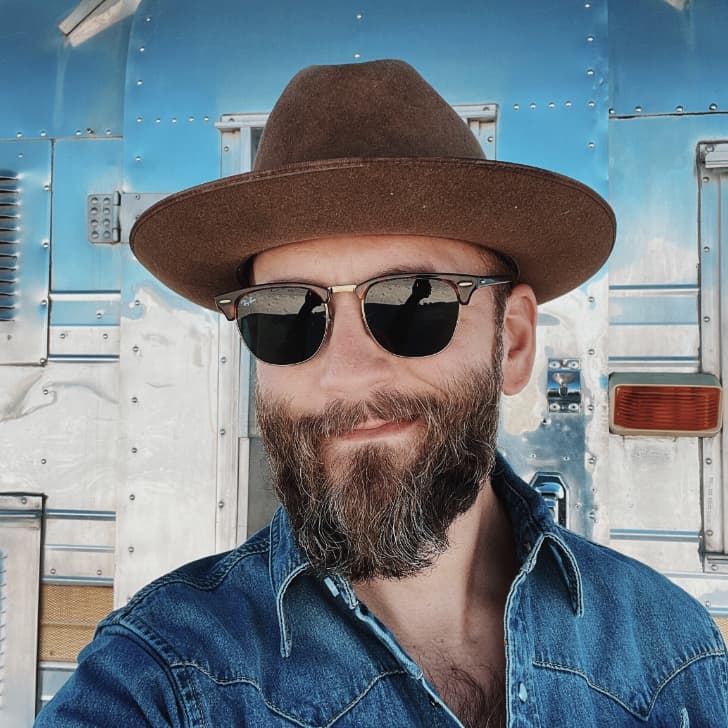 Alexander began his career by combining video and stills to create multi-media fashion stories for a variety of international fashion magazines in the early days of web video magazines like Showstudio and NOWNESS. Exposure across this new platform lead to the young filmmaker collaborating as a DOP with photographers Steven Klein, Inez & Vinoodh and Willy Vanderperre among others, as they transitioned into video work for brands including Dior, Prada and Calvin Klein and magazines including Vogue, Interview, and V.
This experience in high fashion, beauty, advertising and editorial worlds helped to cement Alexander's sensibilities as a dynamic storyteller with an instinct for refined visuals.
More recently, Alexander has made a name for himself with his ability to tell captivating, authentic stories that focus on intimacy and compelling narratives while maintaining an effortless, beautiful aesthetic. His advertising work, paired with short form narrative and documentary films have attracted brands including Peloton, Amazon, Calvin Klein, Estée Lauder, Clinique, Uniqlo, Tommy Hilfiger, Dior, Frederic Fekkai, Kenneth Cole, Land's End, LG, Verizon, Sephora, Nordstrom, Remy Martin, Western Union and Woolrich.
When he's not working as Director/DP in the advertising industry, Alexander is focusing on personal work like his award winning film series NYChapters, a New York documentary series that focuses on and celebrates individuals from all walks of life in the city Alexander was born and raised in.
Alexander is currently developing a new web series and his first feature film. He lives in Williamsburg Brooklyn with his Alaskan Malamute, Lobo.